DAY 3 - 12TH JANUARY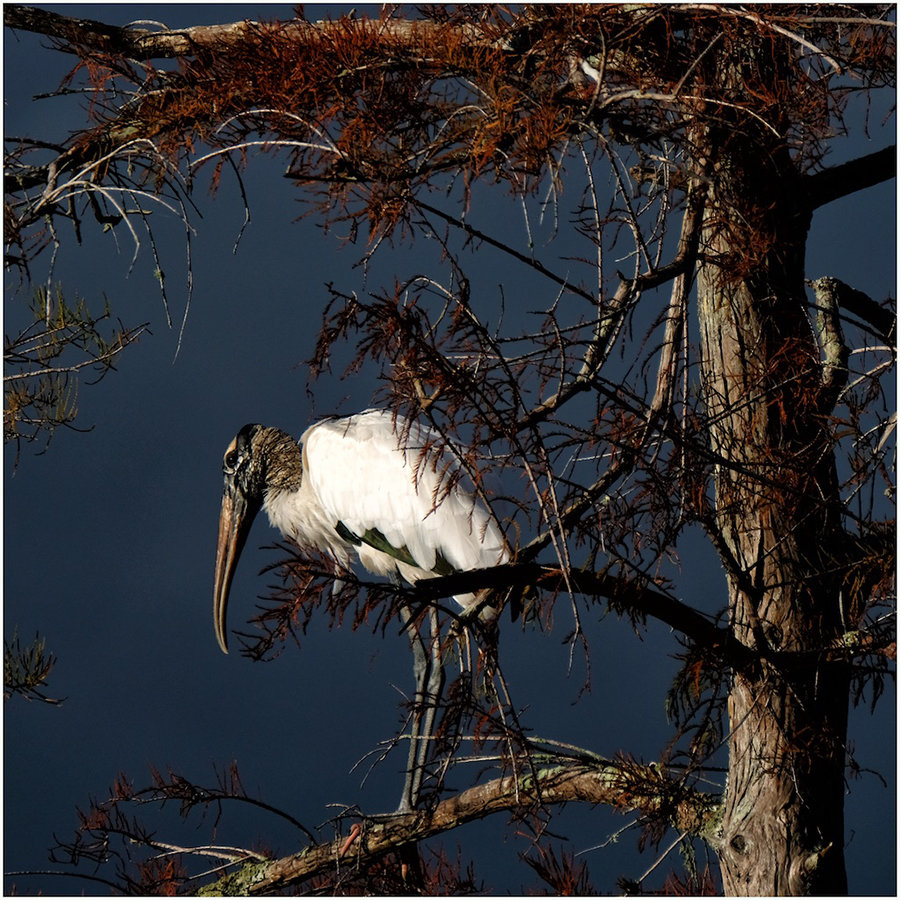 Not a Photo Day
13/01/2018
A day of travelling, and revising old haunts. We left Naples and headed North. After having solved a problem with our windscreen misting up (which meant we could not even see our way home last night without the windscreen wipers on) we set off. We avoided the freeways and kept as close to the coast as possible. Cape Coral was our goal where we thought we would see if there was an off chance we might find a burrowing owls. How Geoff remembered his way back to where they were I have no idea, but he did. However, the burrows are there but no owls. I had looked at the metadata on the last pics I took (17 Jan) and that was very early anyway. No luck but we did see nesting ospreys which was a treat.

We found our way back to Pine Key and the B and B we stayed in previously. Their web site had disappeared so we thought they had retired, but they were still there. It was lovely to see them again, and we may well come for another stay after leaving our friends.

Punta Gorda next stop. There is a fishing village there with lovely shops which we just cannot just drive by. One Tommy Bahamas shirt and a top later we were on our way again. There is also the Peace River Rehabilitation Centre there and they were showing owls and stuff in the village. Plus a very baby possum, which was adorable. Another place to visit on our way back down.

The weather has been getting colder as we have gone north. Started off at 84 and dropped down to 74 by the time we got to our destination. They promise 60 and rain tomorrow! We will definitely be heading south again after our visit.

Next stop Venice Golf and Country Club where we will be based for the next few days. Lovely to see Alison and Jim again and the rest of the day was spent catching up. Day ended with a relax in the jacuzzi.

Have added another image from yesterday. The camera did not even come out. Tomorrow may be different.